Design world is changing very fast, because new techniques and trends come and go every year. One of the best trends today in design world is the motion graphic design. It is a kind of design technique, that includes photos, words, videos, sounds and so on. This is a very creative approach, because by combining different elements, there is a chance for many designers to create a story and to be memorable.
It is worth mentioning that motion graphics is not so much used, because it requires a lot of extra effort and trainings in order to get specialized. However, for those, who are specialized in this area, it is a great opportunity to stand out from the competition with creative solutions. Just because pictures and videos can say thousands of words, we are going to show you 24 amazing examples of motion graphic design in our today's article. So, here we go…
Visual Identification of London
Kinetic Calendar
3. Discovery History
4. Conan O'Brien: Kinetic Typography
5. Clear Water/Unicef Commercial
6. Walkr Game Animation
7. Honda Drive
8. Zeroing
9. "Internet of things"
10. Pure Geometry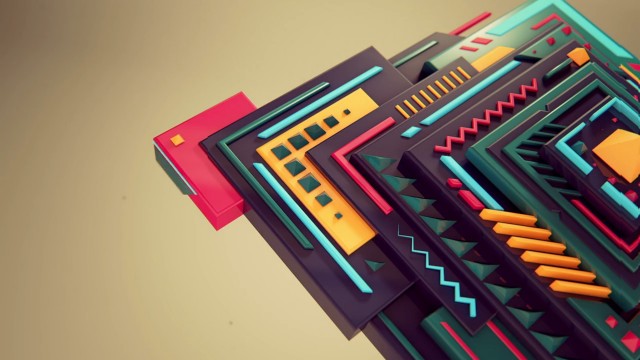 11. Hiking
12. The forty story
13. Vodalabs – Digital Alchemists
14. I'm thirsty
15. MYSHLI Demoreel 2012
16. Adidas
17. Volkswagen think blue
18. Showreel 2014
19. 10 digital trends in 2014
20. This is California
21. S-Money
22. 10 US social media facts
23. Motion graphics Oxelo
24. Animated video Allianz
So, here are 24 amazing examples of motion graphic design, that will definitely teach you a lot of things. Are there any other examples you would like to share? Please share them with us in the comments below.